Not Ready to Purchase A Home?
WE HAVE RENTALS!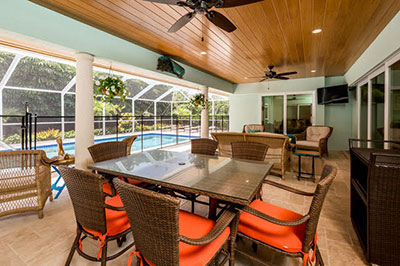 Please contact us at 305-367-3600
We have many spectacular rentals to choose from- Condos, Homes & Docks.
We promise your vacation stay will bring fond memories that you will recall for years and family generations to come.
Our goal is that you enjoy yourselves so much that your next thought will be to gravitate to ownership.
Call one of our experienced, knowledgeable Agents to assist you!
Who would have imagined such a gem in the Ocean at the end of what was a bumpy gravel road, with a clear vision.
Ocean Reef is your vacation destination, surrounded by warm waters that are ready for you to plunge into- even in the depths of winter.
We look forward to hearing from you!
---
YOUR PERFECT VACATION RENTAL.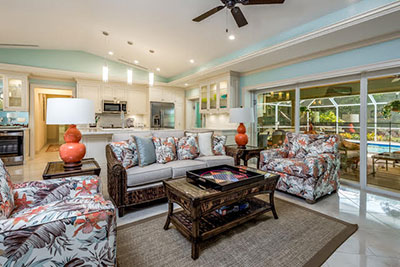 Whether it is Waterfront or not, there is a pool steps away for you to bask in our Chamber of Commerce sunshine,
kick back and relax or stimulate your activity with golf, fishing, diving, and more! Properties have tightened up a bit,
because it is safe, secure and it's almost too nice... You worked for it and now you deserve to be here!